Christmas for our family was always centered around family. Parents, siblings, grandparents, cousins, aunts, and uncles all gathered together for a time of sharing, laughing, and just plain fun. Throw in a huge meal and a few gifts shared around a Christmas tree, and our Christmas traditions were pretty much complete.
When we left the U.S. bound for Liberia, we thought we knew the sacrifices we would have to make. We had already made many of them: selling our home, liquidating most of our material belongings, and leaving behind friends and family. There couldn't possibly be more to give up, could there?
As Christmas quickly approached that first year, we soon found out that what we had left behind was a minor annoyance in comparison to the intense poverty that surrounded us. We had known that our first Liberian Christmas would not resemble our American Christmases, but the thing that surprised us the most was the reactions of our children. We did not expect God to show us their hearts in such a special way. We had expected plenty of comments about how much they missed family, Christmas cookies, our huge traditional meal, the Christmas tree and decorations, and of course, the presents. The Liberian Christmas that lay ahead of us would not consist of any of these things in the manner to which we were accustomed. However, not one complaint was uttered from our children about what they did not have. They found themselves so heavy hearted by the extreme poverty we had been so engulfed by for the previous four months that our American Christmas somehow seemed petty and frivolous to them. We found them frequently stating that they did not want anything for Christmas.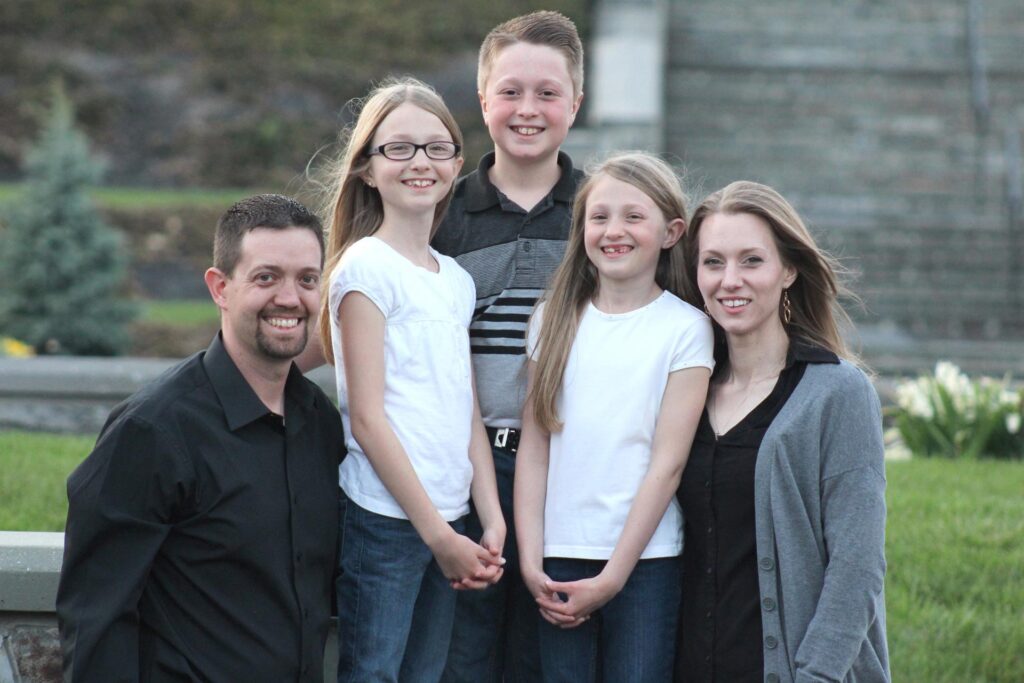 Seeing that their Liberian friends lacked the basics of food, clothing, and healthcare, our kids would feel guilty facing them if they themselves were enjoying any item that was not a necessity. Our children's hearts were torn. As a parent, it was heart-wrenching to watch them walk through this struggle. It seemed like such an adult issue to face. We wanted to rescue them from this pain, but what a beautiful work of art God was orchestrating within their hearts. We could not think of a better Christmas gift to receive than to watch God grow compassion in the hearts of our children. It was truly humbling to watch.
Like other parents, we enjoy the chance to surprise our children on Christmas. Thankfully, our Liberian Christmas included a huge surprise for our kids. It came in the shape of a big, blue barrel weighing close to 300 pounds that arrived just a few days before Christmas. We referred to this barrel as our "Christmas barrel." The kids had no idea what was inside. We had warned them that the barrel was not packed with Christmas gifts but rather items we needed and tools that could help us with our ministry to the Liberian people. They didn't care; their minds were still filled with excitement and anticipation for Christmas morning.
On Christmas morning, the barrel was opened and a variety of items began to spill out all over the counters and floor. Whoever would have thought that our kids would be so excited for basic necessities to keep life and ministry in Liberia moving forward? What a blessed Christmas it was.
Since that day, we have had the chance to discuss with our kids their thoughts. Ian shared:
Christmas was always me wondering what I was going to get instead of how I was going to encourage or bless others. Christmas in Liberia made me realize how much we have been blessed. It's not about what we are getting; it's about what we are giving. That's why Christ came, to give up His life. He wants us to do the same, to shine His light and to help others."
That pretty much sums up the reason for the season and the reason we are in Liberia: to be a light to shine for Jesus, to share His love and the gift of eternal life with our Liberian family. As Christmas comes this year, we are thankful that God has called us to Liberia to serve. We can think of no better place to be than right where He has called our family. If you would like to support the Welches, go to bit.ly/MVPwelch
By Jessica Welch
---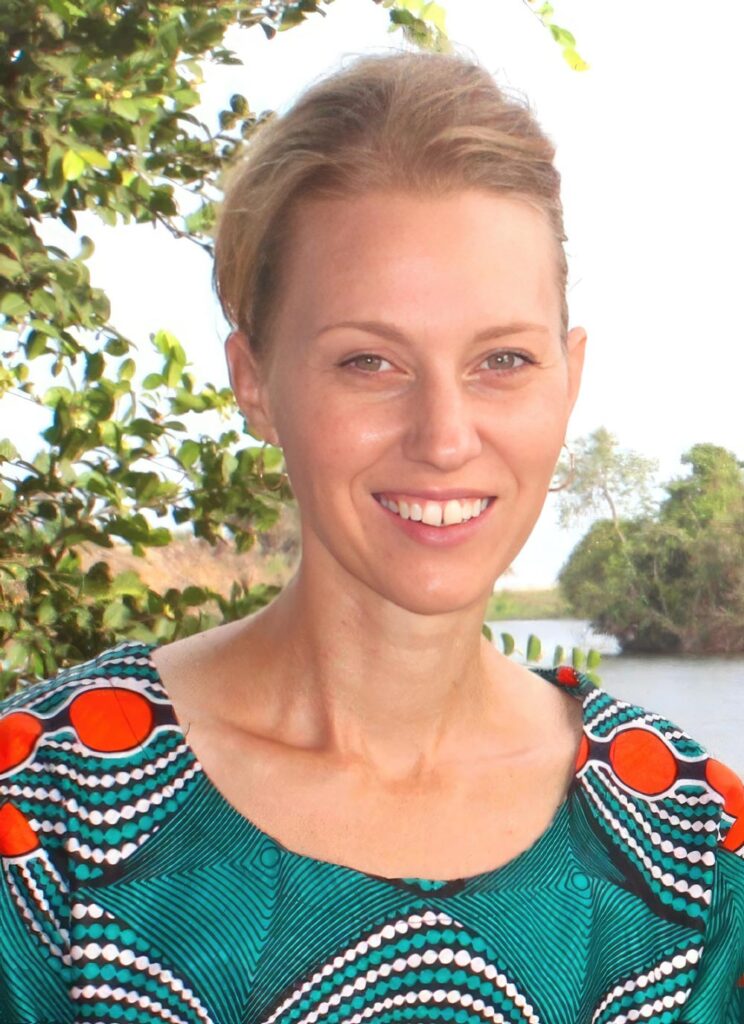 Jessica Welch is a woman consumed with her faith, family, and missionary life currently serving in Liberia, West Africa. She is currently using her passion for teaching and her training to manage the homeschool activities of her three beautiful children. Jessica looks forward to using that same background in the coming months in Liberia as she and her husband, Drew, begin work on the learning center in Liberia.