By Ximena Urra
---
We were already approaching the end of January and still hadn't defined our church's missionary project for the month of February. In truth, we had been praying a while for God's direction and guidance, but personally my mind was a complete blank.
As pastors, our heart's desire is that our church would embrace the vision, passion, and longing necessary when it comes to giving – an act we believe should be done with enthusiasm and joy. We clearly recognize that for that to occur, communication about any cause is key. After all, everyone wants to be a part of something greater than themselves, especially when it comes to helping and blessing others. Individuals don't want to open their purses or wallets to just any cause. Yet each one of us yearns to be a part of the solution – to feel that in one way or another God is using us for His "God Project." It's all about His Kingdom.
While surfing on the openbible.org website and scanning over the list of Donation Needs, the words INDIA – FRESH WATER WELLS captured our attention, and we immediately stopped. Reading through the information provided, we could not help but feel moved by their struggles.
Did you know that… 
• Despite having a population of more than 1.4 billion people, India can rely only on four percent of global resources for accessing clean drinking water. 
• Twenty-one percent of contagious illnesses in India are solely related to people drinking unhealthy water. 
• The consumption of unhealthy water has led to over 1,600 deaths every single day due to diarrhea. (That is equivalent to eight jumbo jets, each with the capacity to carry 200 people, crashing every single day.) 
Who would have thought that the lack of something as simple as "clean water" could destroy so many people? It made us think about the many people who die every day without the living water, without Jesus. We thought, "This is it! We found our project for the month of February!"
It turns out that a drinking well would cost $1,250, and that one well would provide clean water to hundreds of people. We believed our church could fund the building of a well, and we quickly introduced the idea as February's missionary project: "A Well for India." 
We told our congregation, "Any donation, large or small, will provide FRESH WATER for so many lives. The children and their families in India will have a chance at a better life. It will also demonstrate to them in a tangible way the love believers in Christ have towards a community so desperately in need of God, even more desperately than they need fresh water."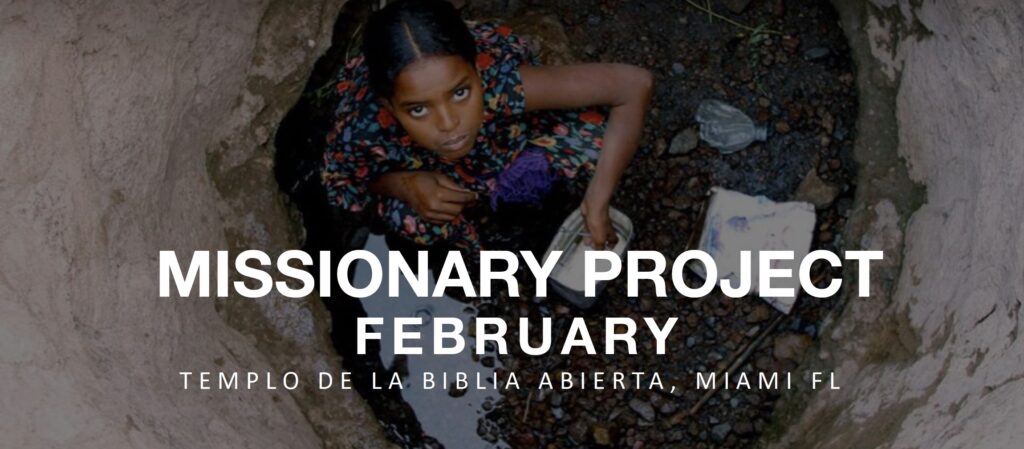 Once we shared the vision with the church, they eagerly joined in, and the project was well underway. We wanted the missionary offering to be one of great joy, yet we never imagined that the enthusiasm of the rest of the congregation would exceed our own. One couple built a makeshift water faucet over a silver bucket, in which we could place the offerings. One of our leaders presented the idea to the children's ministry in such a creative way (the blessing of giving isn't exclusive to adults only!). Each child was given their own little bucket labeled with the words: "A well for India." The children, accompanied by their parents, took to the streets gathering donations from friends and neighbors, informing everyone about the need in India. Coin after coin, bill after bill, the buckets were filled to the rim. 
Everyone was involved. Children and teens did odd jobs like washing cars and doing household chores to raise more money for the cause. It was a wonderful opportunity to teach them in a proactive way the meaning of giving.
The elderly joined in, families united, and the entire congregation contributed. No one was left out. We thank God that the giving surpassed our goal and expectations. But more important, we are grateful for the outpouring of love, joy, and generosity our local church demonstrated towards the people of India.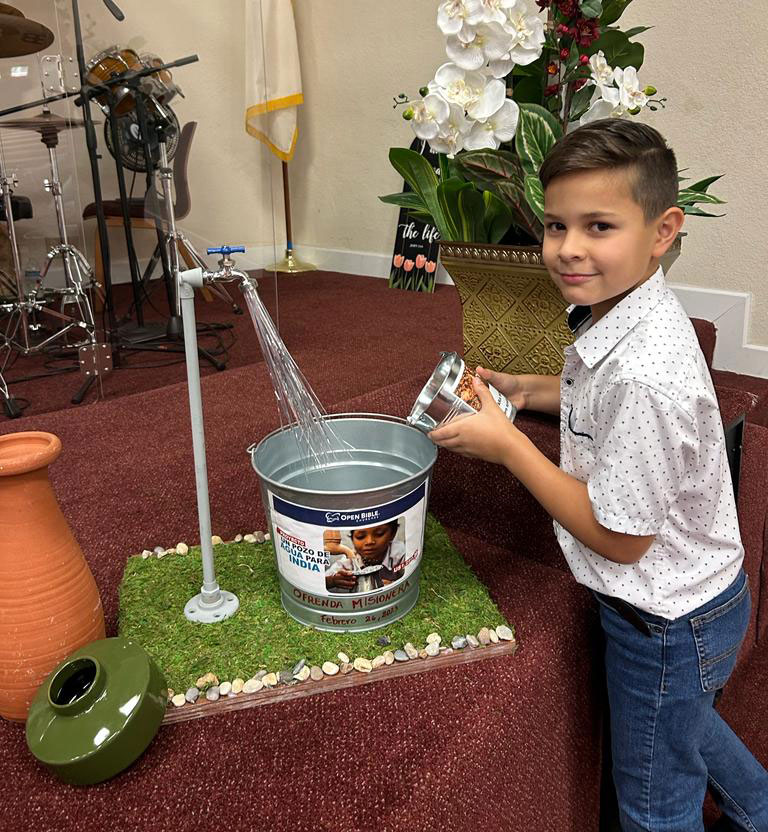 When we give generously and sacrificially, it is not because God needs something from us; rather, it is one of the many ways we show our love for Him. Giving in general is an expression of obedience and an act of worship to God. After all, He gave everything to give us life. This opportunity allowed us to express our gratitude, trust, dependence, and overflowing joy. "For God loves a cheerful giver" (2 Corinthians 9:7, NIV).
As we mentioned earlier, communication is key, therefore it is important to make sure that those who donate understand exactly what the need is, who will benefit, and how it will improve someone's life. In a recent study by Psychology Today, 85 percent of the people surveyed answered that the reason that they donated to charity was simply because someone asked them to. What greater "Someone" is there than God himself? "Give, and it will be given to you" (Luke 6:38).
That is why it is so important to invite your local church and others to become a part of and join in on what the Lord is doing. In the end, God will take care of touching the hearts and minds of both the young and the old. Remember, "'It is more blessed [and brings greater joy] to give than to receive'" (Acts 20:35, AMP).
About the Author
---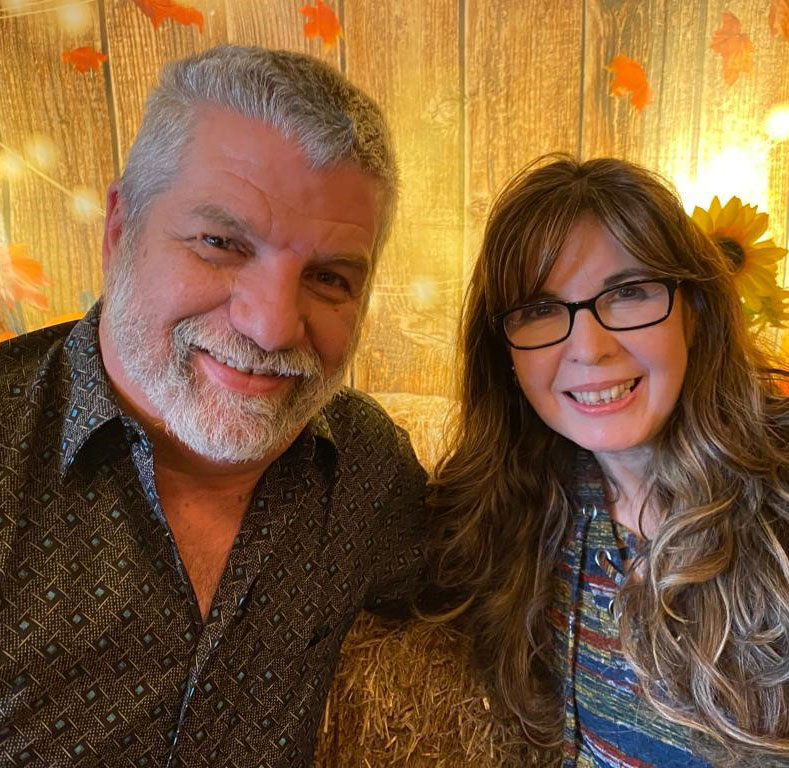 Ximena Urra lives in Miami, Florida, with her husband, Pablo Urra. They both serve as pastors of Templo de la Biblia Abierta. Ximena also works as a freelance graphic designer. They have visited over forty countries serving on short-term mission trips on board the Operation Mobilization ship, the LOGOS II, and participating in other ministries. Both received their Bible and Theology diplomas from INSTE Global Bible College. Ximena is part of the National Board of Directors of Open Bible Churches.