Open Bible Churches is pleased to announce that Michael L. Nortune was selected by the credentialed ministers and official church delegates of the 2023 Open Bible National Convention to become Open Bible's next president, effective September 1, 2023.
In responding to his appointment Michael said: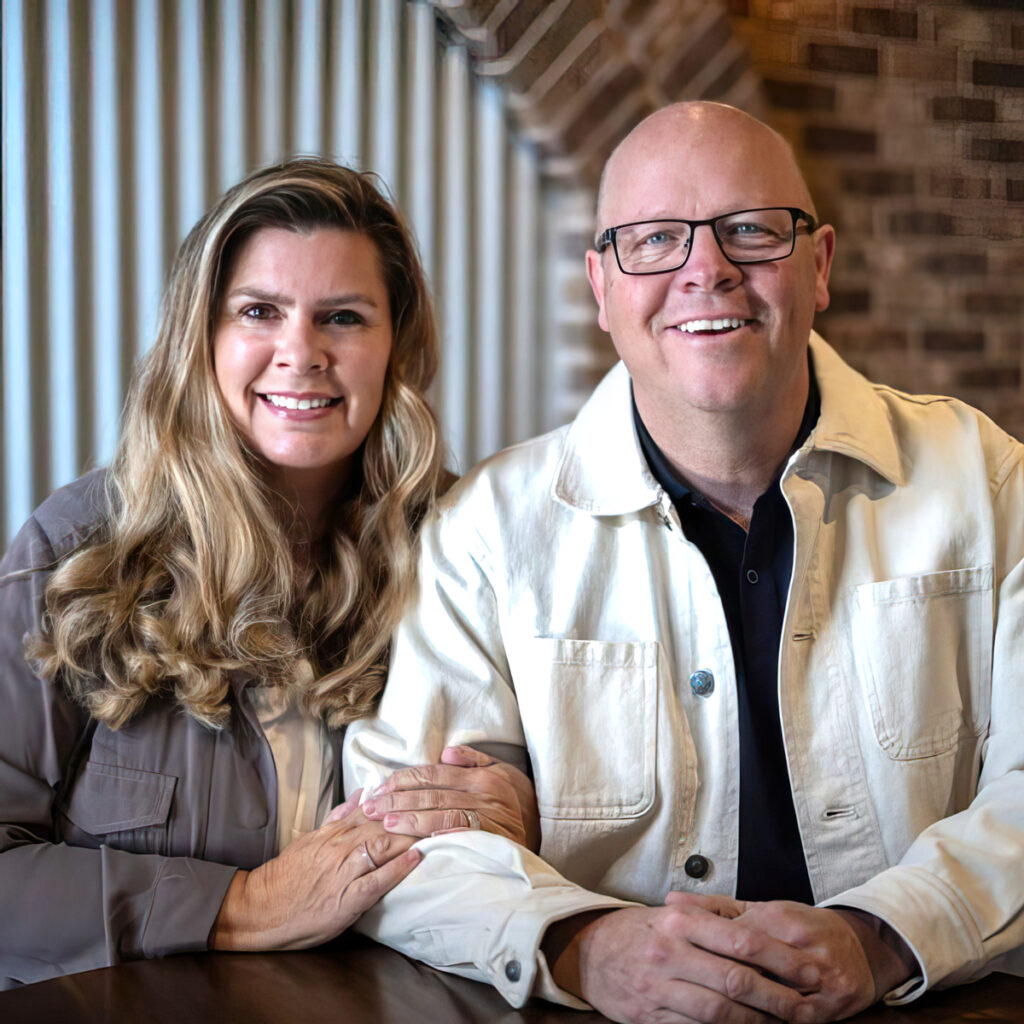 What an honor it is to be able to serve you as the next President of Open Bible Churches. It has been a humbling experience. We take this step with much prayer, fasting, and faith-filled hearts — faith to believe that Open Bible's God-preferred future can be even greater than our past.

My prayer is we will continue to unite, dream, collaborate, and serve together and unleash a new season in our family and network of churches that will propel us into an even more fruitful season in the next century of ministry in Open Bible Churches. There is much to do for the Kingdom of God and the harvest ahead, and I look forward to rolling up my sleeves to prepare, pursue, and possess our promise.

We love and are committed to serving Open Bible with excellence, passion, and determination. Let's all prepare ourselves today for the great and mighty things God has for us tomorrow (Joshua 3:5). Julie and I are excited about the future and partnering with you to fulfill the vision God has given us to "globally make disciples, develop leaders, and plant churches."
Michael currently serves as lead pastor of Life Church in Concord, California. He is experienced on the local church level as well as the district, regional, and national levels within Open Bible Churches. He has served as a youth pastor, associate pastor, camp and conference speaker, church planter, regional youth pastor, and as Open Bible's national youth minister. He has led multiple missions outreaches, raised funds for missions, and served on Pacific Region's church planting leadership team.
In addition to pastoring, in 2019 Michael was selected to serve as the national director for Open Bible's Movement, an initiative to establish and grow a network of young adults and leaders from across the nation who want to unite and collaborate to see their generation transformed by connecting, building relationships, and living on mission with other like-minded leaders in Open Bible.
Michael follows President Randall A. Bach, who had announced he would conclude his eleven years of service with the completion of his term in August. Randall has accepted a part-time position with the National Association of Evangelicals as Ambassador to Denominations.
Randall affirmed the selection:
God has been preparing Michael Nortune for several years to become Open Bible Churches' next president. From the time I met him as a high school student to recruiting him to become Open Bible's first national youth minister, I have witnessed Michael respond to God's call at every season and station of service. He and Julie are seasoned and ready to step into this new venture. I am excited about Open Bible's future.
Please remember Michael and his wife, Julie, in prayer as they transition to this next season of their calling.