By Peter Freeman
---
When the pandemic started, Tim Quisenberry, a member of our church, Harvestland Church in Clarkston, Michigan, was unable to minister to his usual venues, such as hospitals, nursing homes, and prisons since those institutions closed down visitation rights.
In March of 2020 Tim heard the Holy Spirit instruct him to spend hours in prayer every day at the church altar even when the building was empty. After nine months of this devotion to prayer, the Lord woke Tim at 4 a.m. one morning to pray. He showed Tim a vision about reaching the homeless in the Pontiac area. This vision was simply a bottle of water, a sandwich, chips, and fruit in a paper lunch bag. Along with the vision the Lord showed Tim a picture of the homeless and said, "Feed them."
A few hours later that morning Tim told his wife, Kim, about the vision. At first, he thought she would think he was crazy, that he would have to convince her. Instead, much to his surprise, her words were "If that's what God said to do, then we will do it."
That very day Tim and Kim began an outreach ministry to the homeless in the Pontiac, Michigan, area, about 10 miles from Clarkston. In the beginning Tim and his wife would buy the food and assemble the lunches. Soon the couple realized the outreach was growing; it had become more than the two of them could handle. Tim shared the vision with me, and I shared the vision with our congregation. Church volunteers were happy to help.
Food, clothing, tents, and hygiene products are donated by church members and by many outside the church, including families of church members, business owners, friends, and others.
As of July 2022, our church had passed out more than 18,000 lunches to those in need in the Pontiac area. Our volunteers deliver 40-50 lunches per day, six days a week, no matter what the weather brings! We also offer prayer and a Bible study to those who want it.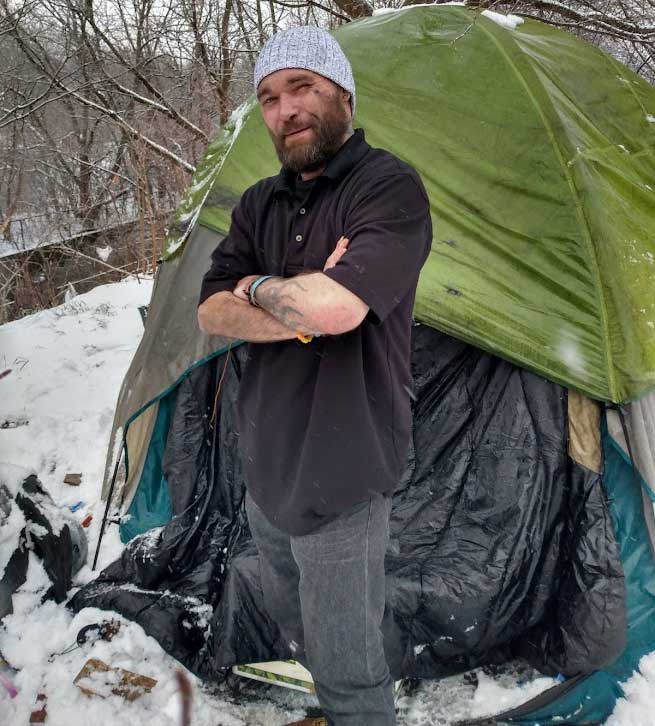 Tim said, "We have seen and ministered to hundreds of people on the streets, in the fields, and in condemned buildings, but one testimony stands out. There is a field blocks away from downtown Pontiac where many homeless people live and gather. It's common in this area for us to see people shooting up on drugs, and often they are intoxicated. As we were handing out lunches to people in the field, we began to hold weekly Bible studies there. We soon had the opportunity to lead many of these individuals to Christ and baptize them at a nearby lake!
"I thank my Father in heaven, His Son Jesus Christ my Lord and Savior, and the Holy Spirit for guidance and wisdom. I would like to thank all the people who have helped bring this vision from God into reality through praying, giving, and serving as the Father has impressed on them to do so."
Our volunteers do not simply pass out food; they bring hope.
About the Author
---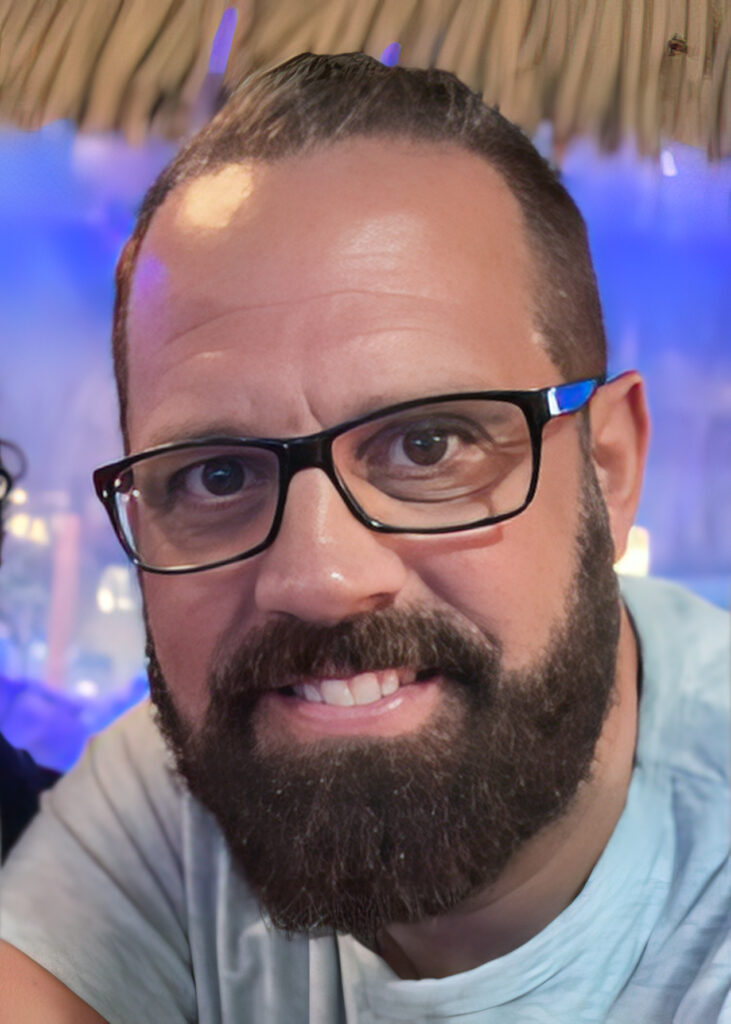 Peter Freeman is the lead pastor of Harvestland Church in Clarkston, Michigan, and serves on the East Region board as the Great Lakes District Director. He and his wife, Heather, have been married 28 years.