By Aaron Keller
---
In July of 2020, I returned to Des Moines, Iowa, to pastor Sunshine Open Bible, the church I grew up in. I was aware of the risks, remembering the words of Jesus in Mark 6:4: "A prophet is honored everywhere except in his own hometown and among his relatives and his own family." However, the calling from the Lord was strong, and I remained confident in His purpose.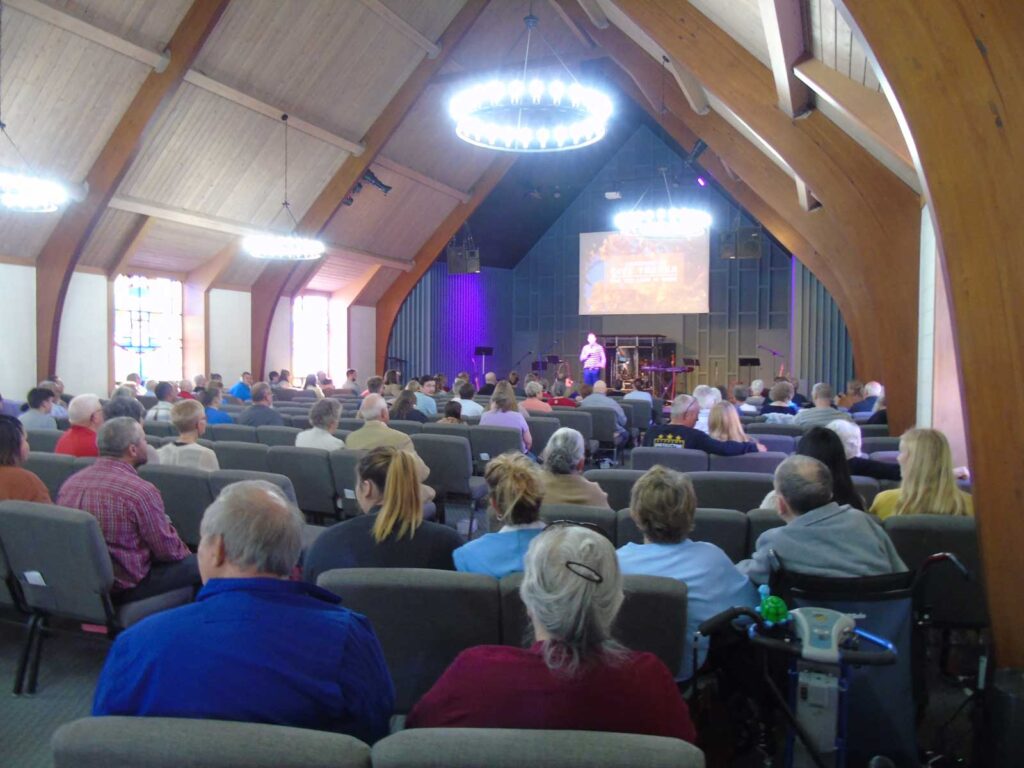 Our location, 2130 Easton Boulevard, was in a good spot right next to the interstate, but the property was small. The church had a small lobby, minimal parking, and too few bathrooms. The congregation became trapped in a continuous cycle: we would grow but then eventually shrink as we were limited by our space.
Throughout the years, pastors and other church leaders had entertained the idea of finding a new location. But the challenge was finding a property with adequate space on which to build. In the past they had considered moving to the suburbs but knew that a move of that magnitude would cause us to lose some of our members. Additionally, the cost to buy property and build seemed astronomical.
When I became pastor, I was blessed to already have solid relationships with the board. I was aware of their desire to move and shared in that desire. In one of my meetings with the board, I expressed that continued desire but allowed that it would be foolish for us to actively pursue anything until we heard from God. We agreed it was best to save money and wait for the Lord's direction. Once we came to that conclusion, I decided to be content and obedient where we were.
Then April 21, 2022, just before the start of a scheduled board meeting, my wife, Wendy, called. She had seen on a local news channel that after 172 years of ministry, First Presbyterian Church in Des Moines was shutting its doors. The location of their building was 3100 Easton Boulevard, only ten blocks up the street from our location. The prospect of buying this property seemed too ideal. It would be double the space of our current location; the church sat on four acres as opposed to our half an acre. I tried not to get my hopes up and told her we would discuss the prospect at the meeting. It would be worth it to at least "kick the tires."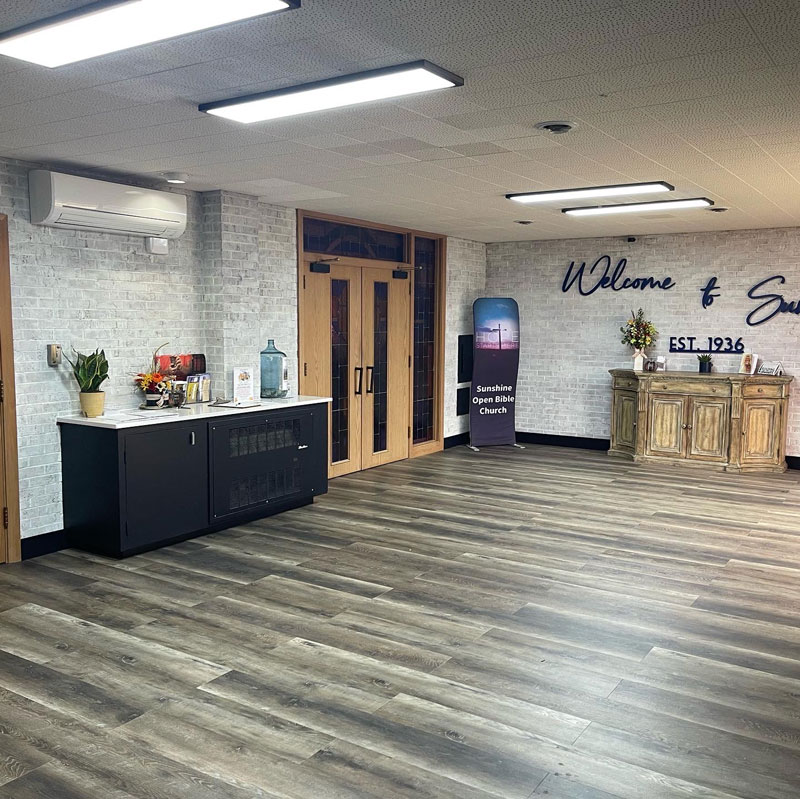 That weekend I sent an email to the Presbytery (the administrative body that represents the congregation in a Presbyterian church) to inquire about the property. A gentleman called and informed me we could walk through the building that Friday. From there I assembled a team of fourteen for the walk-through. During the walk-through we were informed there were twelve churches, four developers, and a Christian school also interested in the property. My heart sank a bit, but I decided to glue myself to the representative from the Presbytery and walk only with him. He expressed his desire to see a church purchase the property. I shared with him our church's heart and expressed excitement that we could relocate and still retain all our members because of the proximity of his location.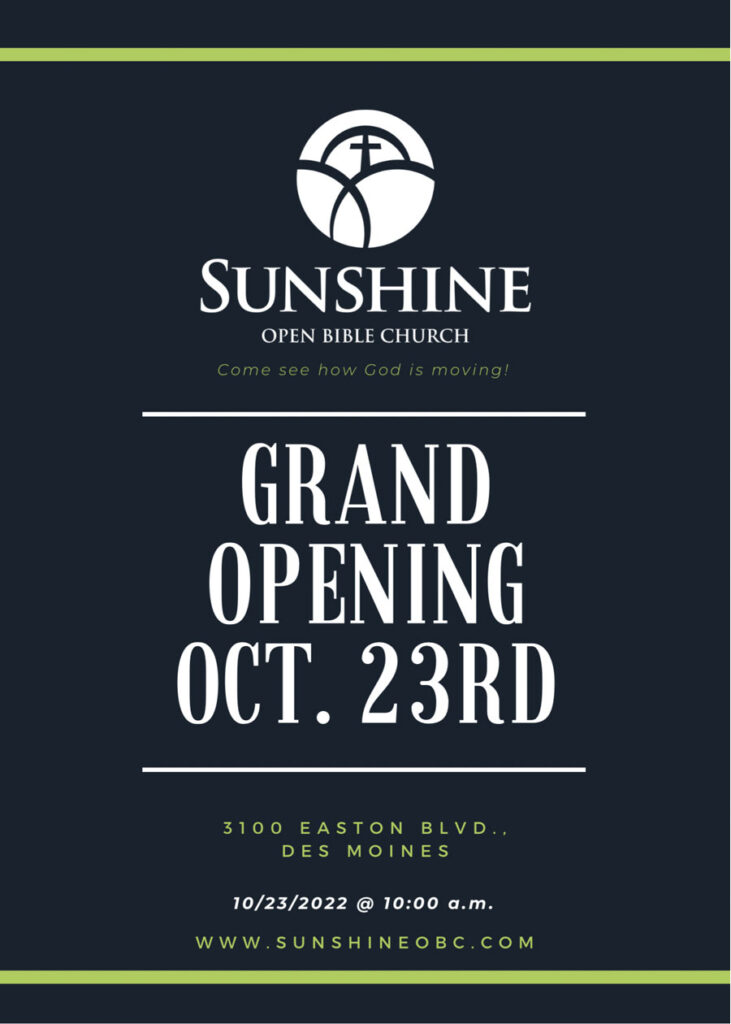 Our team returned to our building to discuss the pros and cons of such a move. Then we took a vote among the board and others who walked through the property; it was a unanimous decision. We made an offer for $50,000 over the asking price, and then waited. Three days later we were informed that the Presbytery had received five offers; three were higher than ours. My heart sank again, but the representative from the Presbytery insisted we get our preapproval letter submitted. We had not received one yet because a week prior we never anticipated making an offer on another location. Later that day the preapproval went through.
Wednesday, May 4, I received a phone call: the Presbytery council voted 100 percent in favor of accepting our offer. All I could do was sit back in awe of what God had done. I didn't think it was possible, but He was displaying to me firsthand that He was in control, and we needed to continue to follow His promptings.
I am never one to learn quickly. Later that next day I panicked again because I realized I had a property to sell, and we had two parsonages we would also be selling. As we met with the realtor, I learned how difficult it is to develop comps and price churches. Most churches appraise at 45-60 percent of their assessed value. I was concerned the move might be too much for us to afford.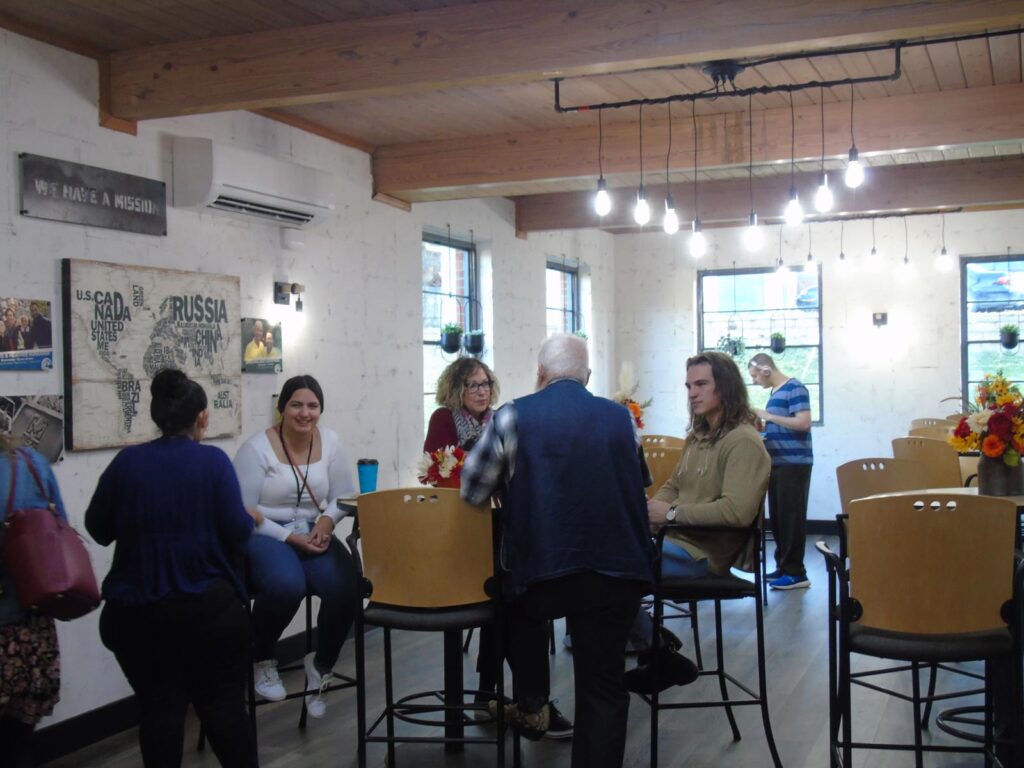 The next week my realtor called me to discuss a listing price, and although I liked her price point, I felt it was possibly too high. We decided to let the market decide.
On May 12, I was lying awake in bed at 5:00 a.m. when I received a message on the church Facebook page. A lady I didn't know was asking if we were purchasing the property at 3100 Easton and wondered what we were doing with our current property. After I answered, she asked if she could share my phone number with her pastor. Later that day, after I had spent two hours with her pastor, the Church of God submitted a full asking price offer.
Two amazing miracles in two weeks! We had not even been actively looking to relocate, but now it was clear: we were relocating. Shortly after that we had offers on both houses, and everything fell together very quickly. I told God, "I'm sorry I ever doubted You."
We finally took possession of the new property on August 1 of this year, and our church celebrated every step of the way. What has encouraged me the most has been the unity in this transition and everyone's giving glory to God for the work He has done. There is not one person who can take credit for making this happen, which makes it all the more special. God moved in His perfect timing, and we were along for the ride.
Over the few months we have been on the property, we have made it our own. Our volunteers have come together and worked harder than I have ever seen a group work. On October 23 we celebrated our Grand Opening. This gave us an opportunity to appreciate how God has worked everything out and to praise Him for what He has done. It was also our chance to step out after a lot of work and start focusing on the community around us. Our people are now armed with a new testimony and a mission. We are eagerly anticipating what God is going to do next.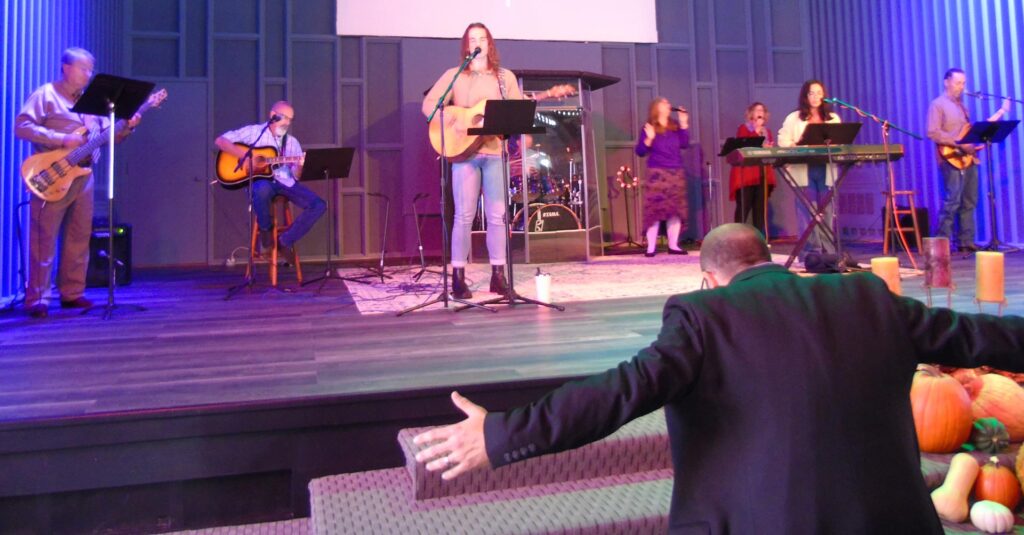 About the Author
---
Aaron Keller is the National Director for MOVE Ministries and the lead pastor of Sunshine Open Bible Church in Des Moines, Iowa. MOVE Ministries started in 1981 and has completed 45 projects around the world.