By Randy Brock
---
If you are like us, you are always looking for ways to serve your community. Eighteen years ago, God gave Open Bible Church of Rapid City a vision to start a Christian sports league for kids that would provide for them both skill and spiritual development in an environment where families can also take part. We chose to use the national model of Upward Sports, and the fit for a basketball and cheerleading program was perfect. What started in our gymnasium with a few teams has grown to more than 450 kids with over 200 volunteers who serve from January through March each year.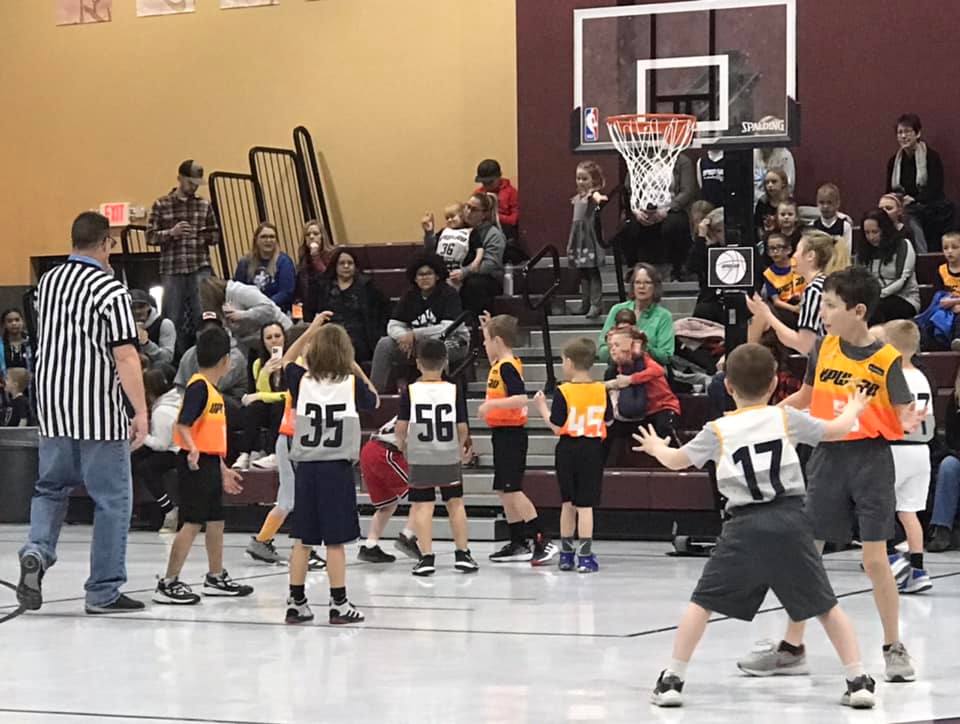 At Upward the Gospel is front and center. Practices are held during the week where kids are mentored by their coaches. Many have received Christ as a result. Several who have participated in Upward as players now serve in Upward as coaches, refs, or other volunteers. Some have gone on to become standouts, not only in sports, but in life, and many point back to the Upward experience.
Saturdays are GAME DAY, from 8:00 a.m. to 5:00 p.m.! Between two and three thousand people come through our facilities every week. Kinder league plays in our upper-level youth center, and first through fifth grade teams play in the gymnasium. Teams enter to an NBA-style introduction from an announcer. The music builds right before the kids burst through the cheerleader tunnel with excitement! Bleachers are filled and parents line the perimeter of our courts. Everything begins with the teams gathering center court for prayer led by the referees. Halftimes are filled with crowd-incorporating activities along with a short devotional message that challenges all.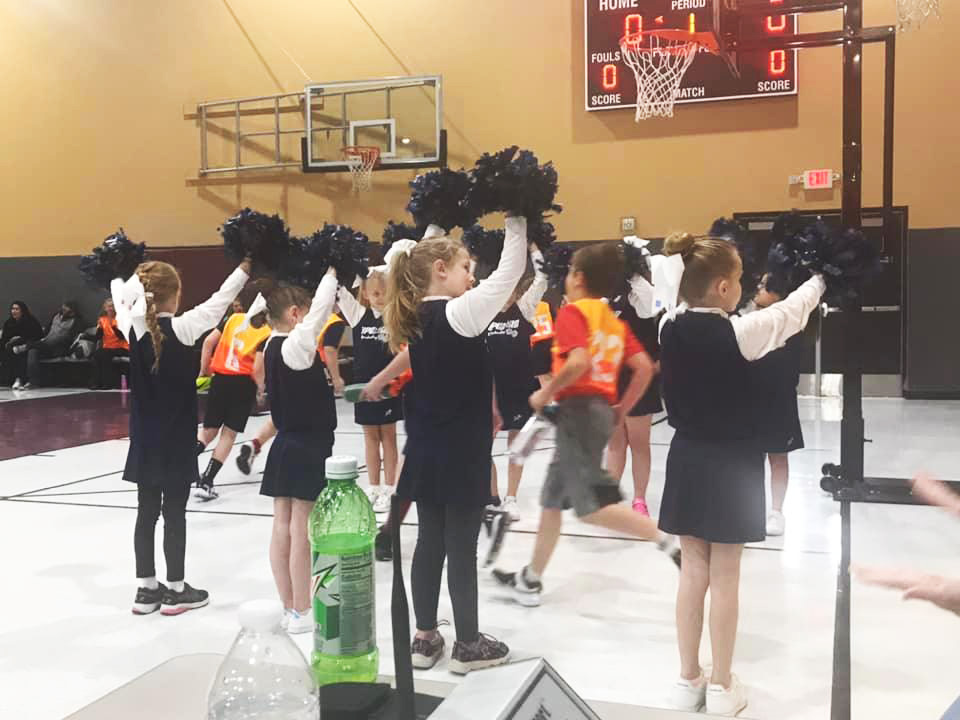 Sportsmanship and respect are hallmarks of the program. Kids learn healthy competition where everyone gets to play and compete. What parents appreciate most is the fairness and balanced participation the league provides. Children love the program, and parents echo the sentiment.
I have told many that one of my favorite ministry positions in life is serving as an Upward scorekeeper. I'm front and center to the sighs and smiles of the game. I watch people interact, serve, and create community in this place called Church. It works for us. We are known in our city for what Upward provides, and we are pointing to Jesus all the way.
If you have access to facilities and an adequate volunteer base, you can apply to be an Upward site. Their mission is to partner with churches by leveraging sports and connecting families. Go to their website at www.upward.org for more information.
About the Author
---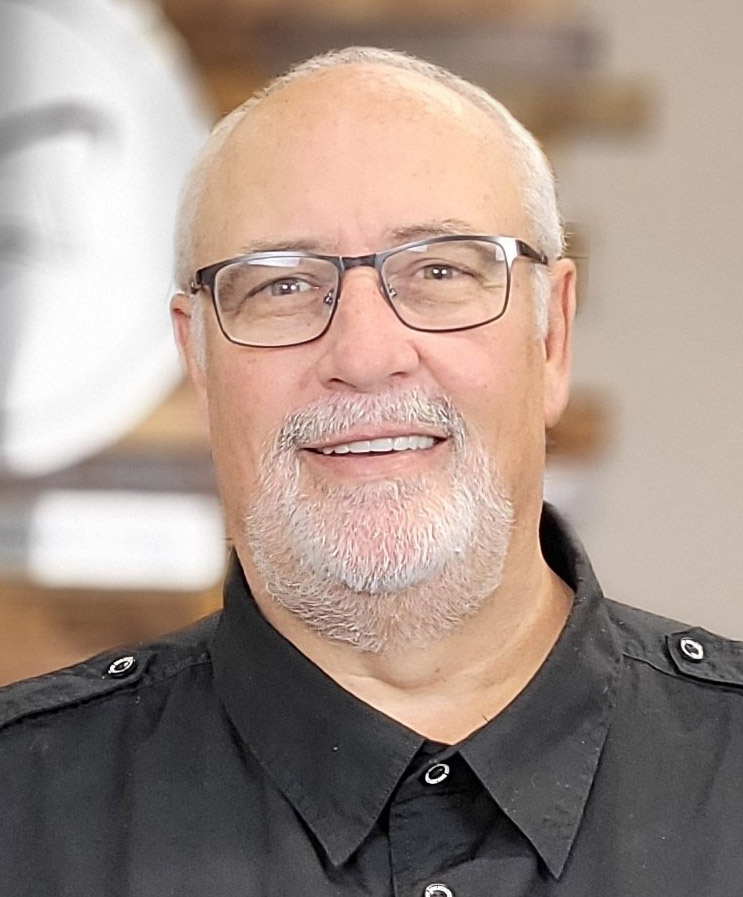 Randy Brock is the lead pastor at Open Bible Church of Rapid City in South Dakota and serves on the National Board of Directors for Open Bible Churches. You can learn more about the church at openbiblerc.org or follow them on Facebook @OBCrapidcity .