During a recent senior pastor transition at First Church of the Open Bible in Des Moines, Iowa, the church board and Open Bible's Central Region board discussed moving Harvest Bible College governance and oversight from First Church to Central Region. As of June 1, 2022, HBC came under the leadership of Central Region. We want to introduce the new HBC leadership team to you.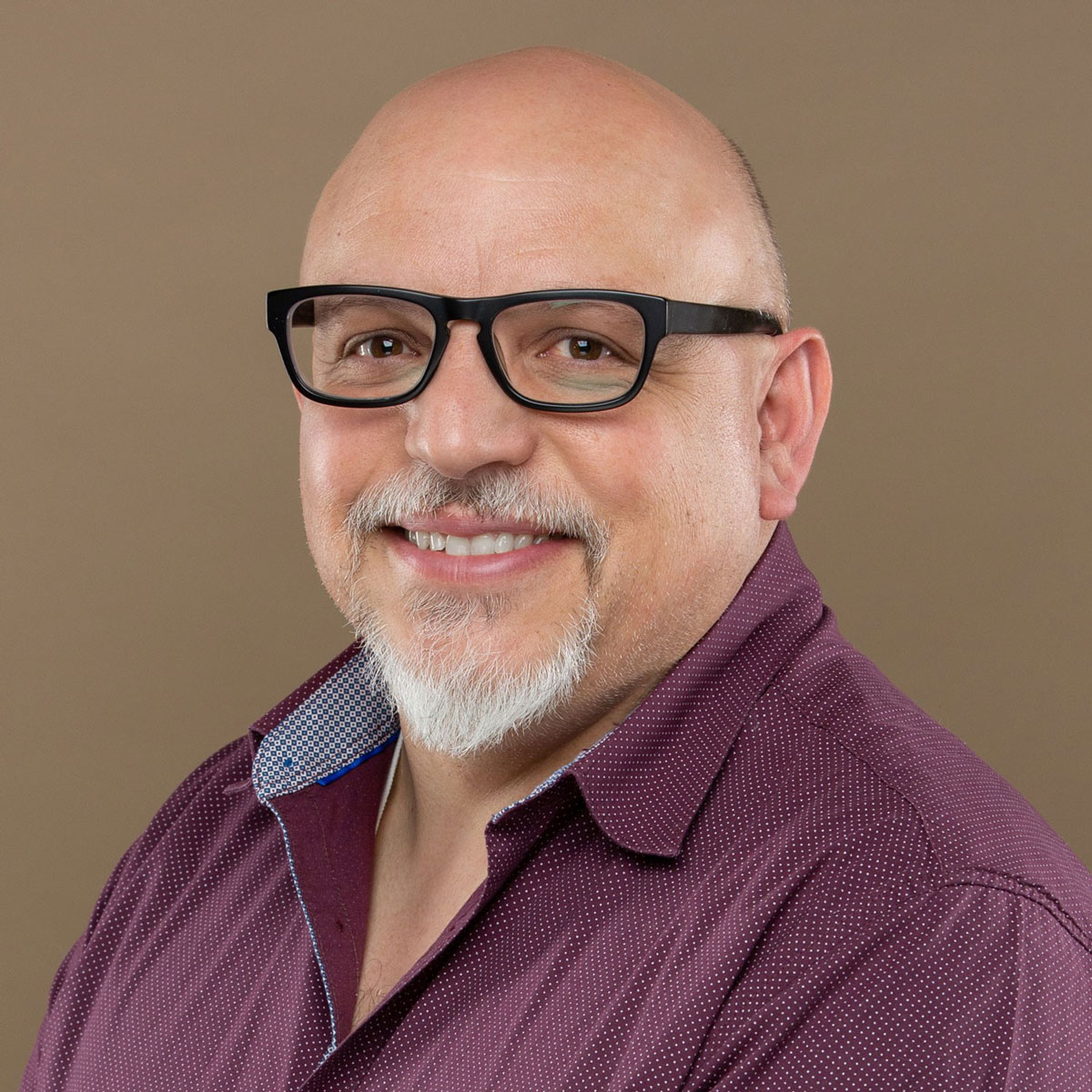 Kevin Starkey
Kevin will serve as HBC's provost. He has extensive experience in marketplace and ministry leadership positions. He has served in various roles in Central Region for nine years, currently as church planting director. Kevin completed his bachelor's degree at North Central University and is working on his master's degree from NCU. As provost, he will officially lead HBC's leadership team.
---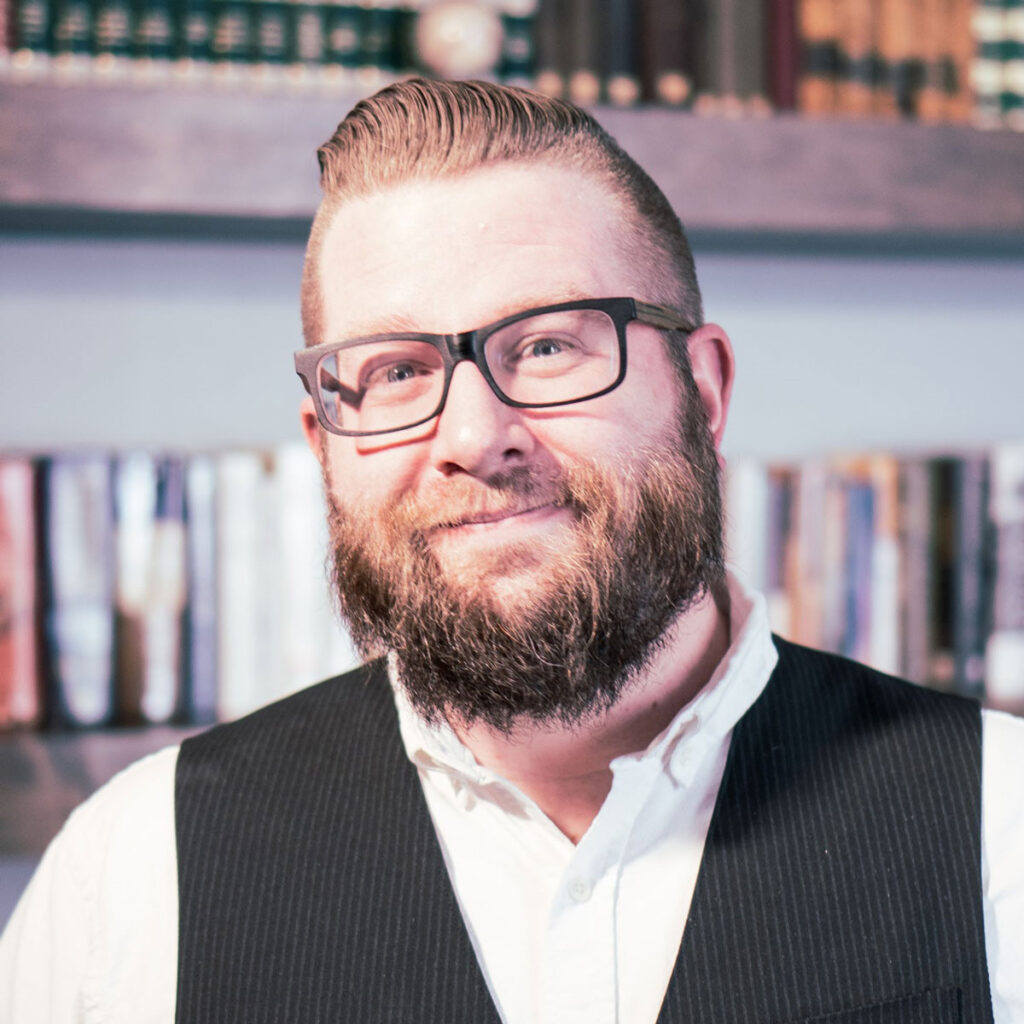 Josh Bingaman
Josh will serve as HBC's academic dean. He received his Bachelor of Arts and master's degrees from Southwestern Assemblies of God University in Texas. He was the first director for HBC and is now serving as the lead pastor at First Church in Des Moines. Josh will handle all things academic, such as curriculum, staffing, grading, and student success.
---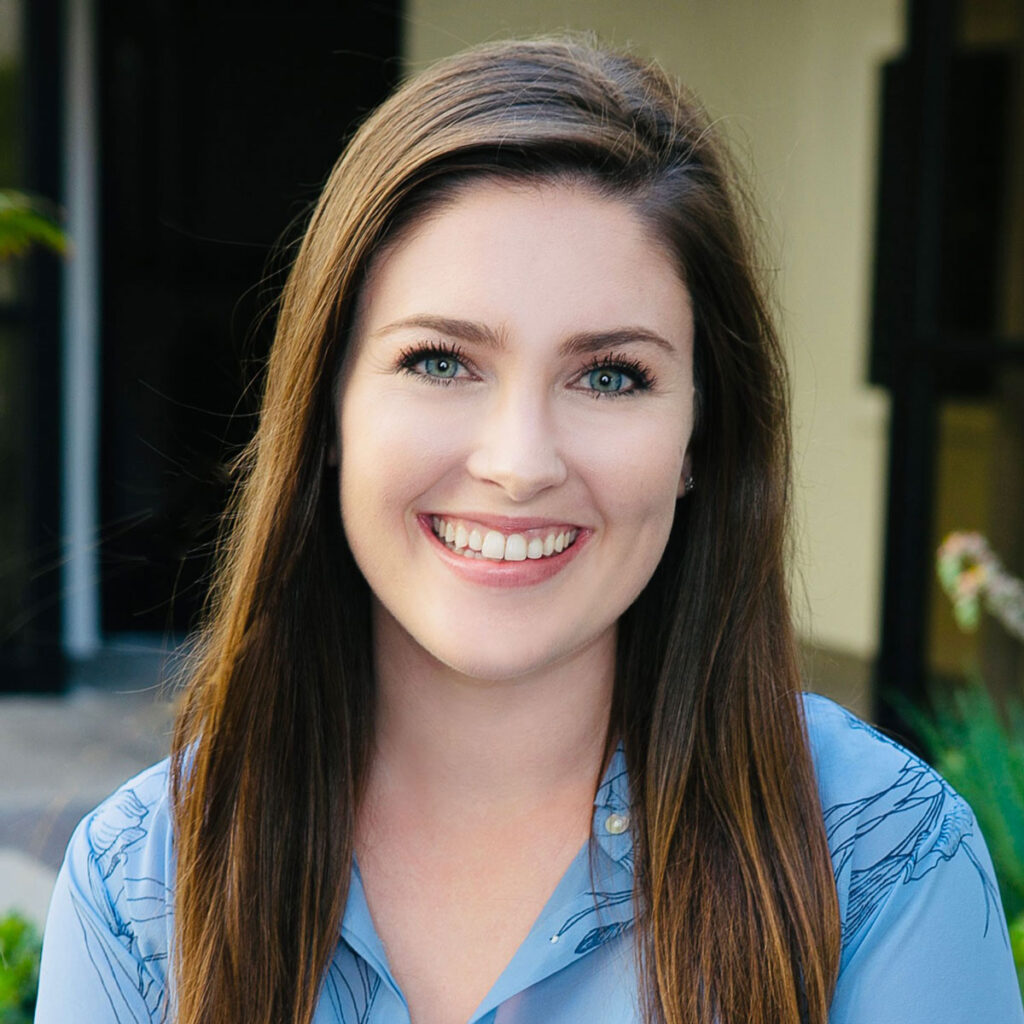 Hannah Russo
Hannah will serve as HBC's administrative dean. She received her education at Southwestern Assemblies of God University in Texas. She has directed human resource departments, overseen media development, and implemented operational protocols. Hannah is focused on overall administrative operations, such as marketing, recruiting, and strategic operations.
Harvest Bible College is a school of ministry that exists to equip Bible-based, gospel-centered, and Spirit-empowered servant leaders for vocational ministry. HBC offers a two-year, 60-semester hour Associate Degree in Ministry. The future of HBC is in its online programming. Although in-person learning has clear strengths, students more often prefer the convenience of online education, which offers the ultimate flexibility for class and study time. Online also allows the school to reach students around the world in addition to those who are able to relocate to Des Moines, Iowa.
HBC is academically challenging, intentionally hands-on, and purposefully affordable. For more information or to enroll for our next semester, please go to www.harvestbible.college.