---
Gary Khan, an Open Bible credentialed minister and author serving as Executive Director of Operations for Marketplace Chaplains for Southern California, has written yet another book, That Didn't Turn Out the Way I Thought.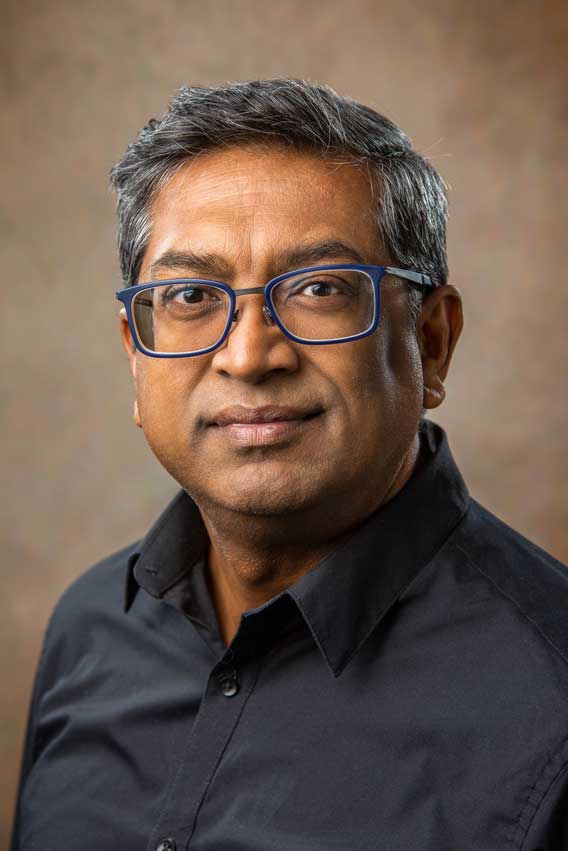 Gary takes us on a journey with the father of our faith, Abraham, and reveals layers of thought and meaningful application that many of us miss in Abraham's story. In That Didn't Turn Out the Way I Thought you will discover that Abraham was a man very much like us. 
He lived in a world where people were indifferent and had no real knowledge of God. 
He was a man wanting to do right by his family. 
He wanted to please God but kept blowing it. 
Still God chose Abraham, called him to a destiny filled with promise and possibility, and then took him on a journey. 
Saying yes to the call of God often looks different than we hoped and expected. We are caught flat-footed by the events that unfold in our lives after we have surrendered our life to God. We feel discouraged, disappointed, and disillusioned and begin to question whether God is even with us. Gary assures us that God is using the circumstances and decisions of our life to build us up and forge us into the image and likeness of His Son.
---