---
On April 5, 2023, Open Bible Churches hosted an online seminar for women in leadership. The question of whether women can hold ministry leadership positions is a topic on which denominations hold varying positions. Even in egalitarian denominations like Open Bible that believe both women and men can be ministry leaders, women are rarely seen in executive or lead positions. This makes for unique challenges and opportunities for those women who do hold ministry leadership positions.
In this conversation, six Open Bible women from a wide variety of leadership roles share about their calling from God, their experiences in ministry, and their hope for a future that enables men and women to advance the kingdom of God together more freely. If you would like to listen in on this exchange, go to [the video].
Webinar panelists were: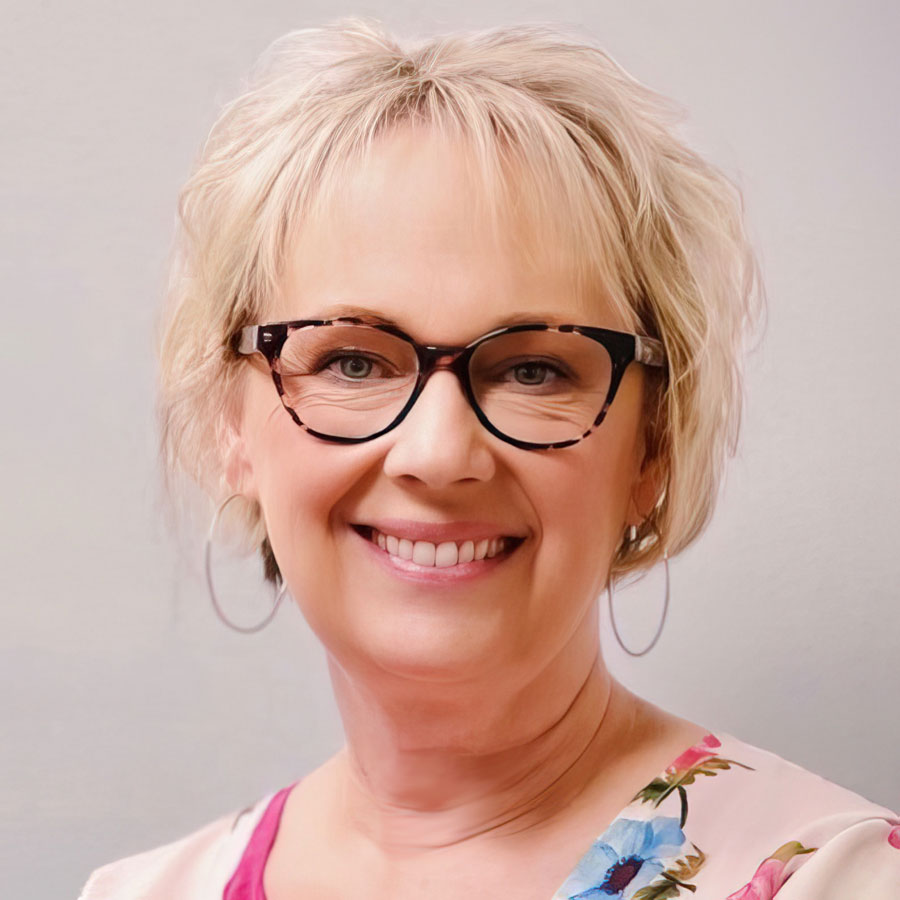 Julie Cole, host
Julie Cole is the director of Spiritual Formation and Soul Care at The King's University in Southlake, Texas. She is a licensed marriage and family therapist and an ordained Open Bible minister desiring to inspire people to connect with God and to see His hand in both the big and small experiences of life. Julie and her husband, David, live in Fort Worth, Texas, and have four children and eight grandchildren.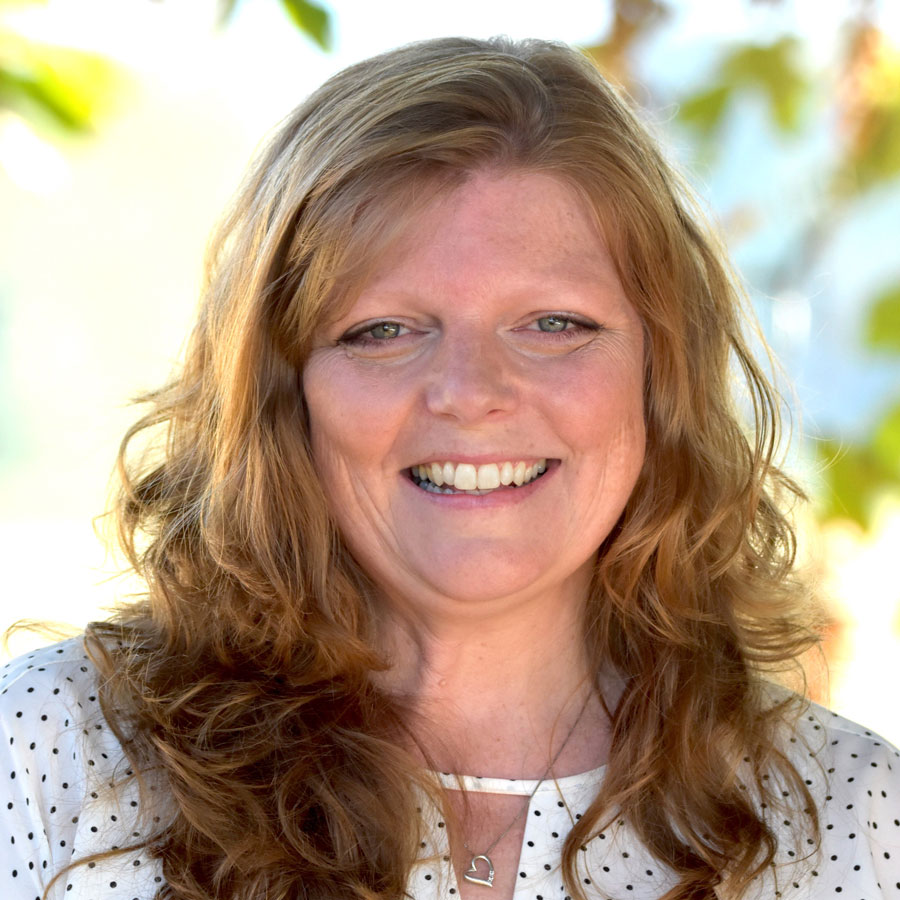 LeAnna McIntyre, co-host
LeAnna McIntyre has been a member of The Bridge Open Bible Church in Eugene, Oregon, for 20 years and has been lead pastor there for the past two and one-half years. She has been married to her husband, Scott, for 27 years and is the mother of four boys. She loves to connect with people and is passionate about prayer and worship.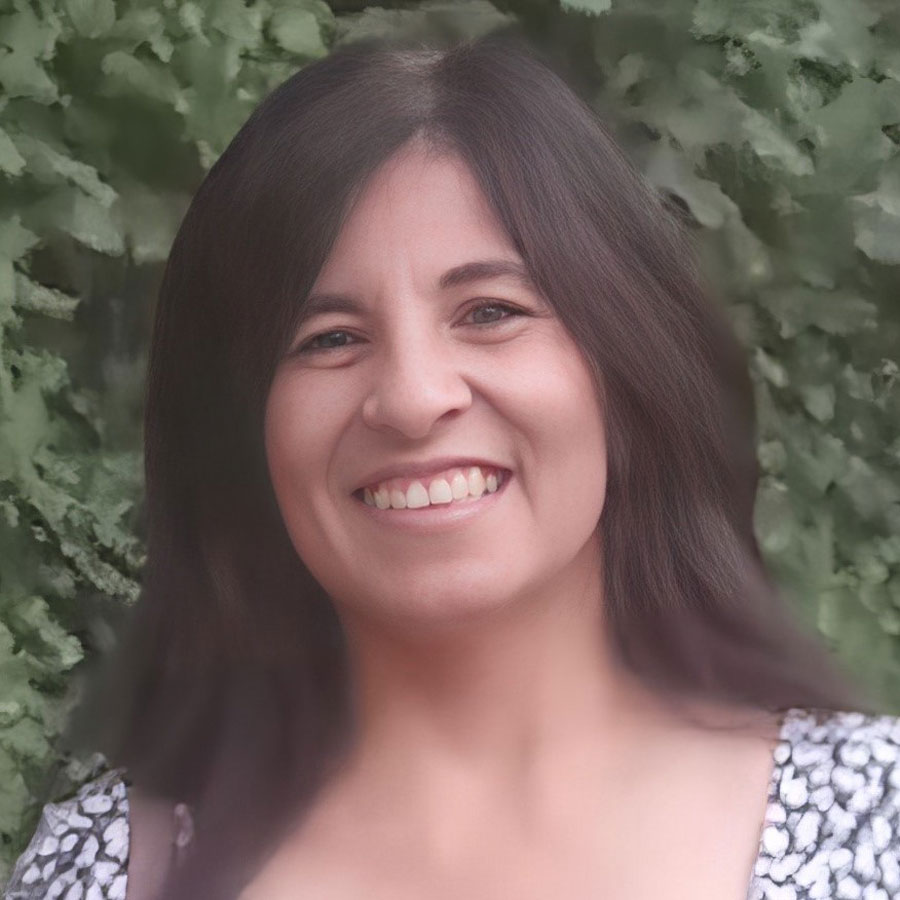 Sonia Contreras
Sonia Contreras is the regional administrator for a county department where she has worked for 30 years. She and her husband, Frank, have been married for 32 years and have served the Lord together in ministry for more than 27 years at Primera Iglesia de la Biblia in Rosemead, California, a church that ministers in both Spanish and English. Sonia leads the worship team, teaches, and serves in other areas as well. The couple's adult children, Marcos and Bianca, serve alongside them.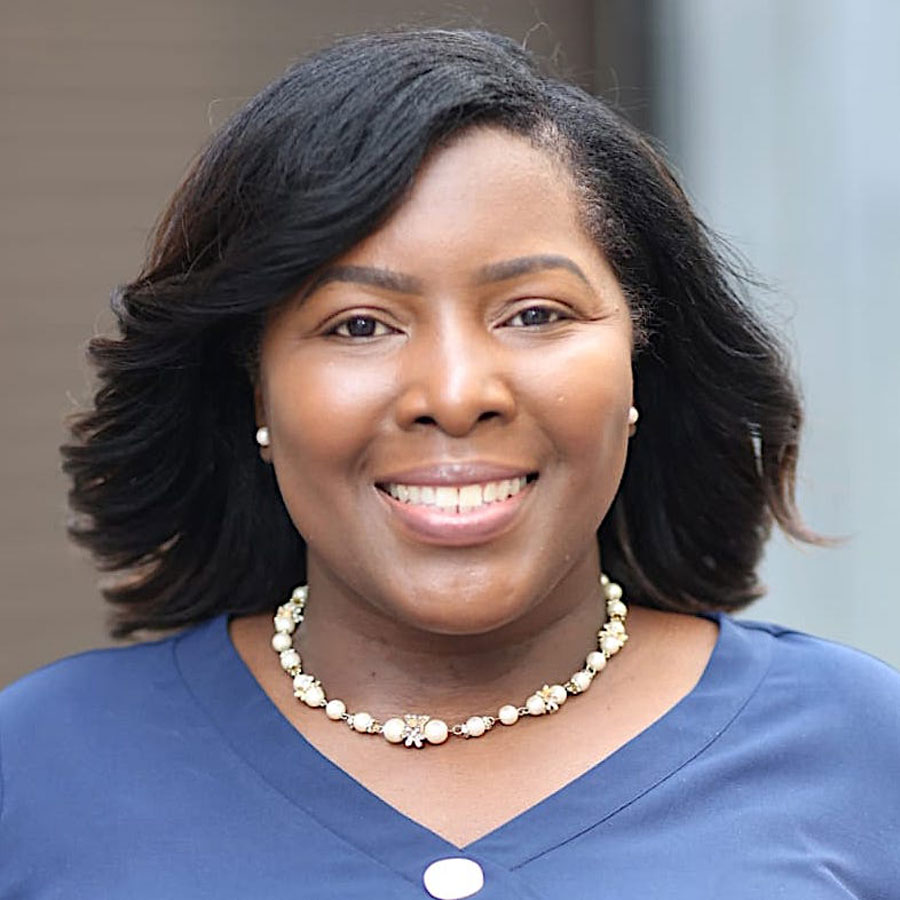 Kerry Crawford
Kerry Crawford earned her Bachelor of Science in Management Studies in her native country of Jamaica. Upon migrating to the United States, she embarked upon a career in the human resources field and earned a Master of Science in Business Management and Leadership. Today she works in the healthcare industry as a director of talent acquisition. Kerry joined Rehoboth Open Bible Church in Brooklyn, New York, in 2015. An INSTE Level 1 graduate, she ministers in various areas such as youth ministry director, lead service coordinator, and praise team member.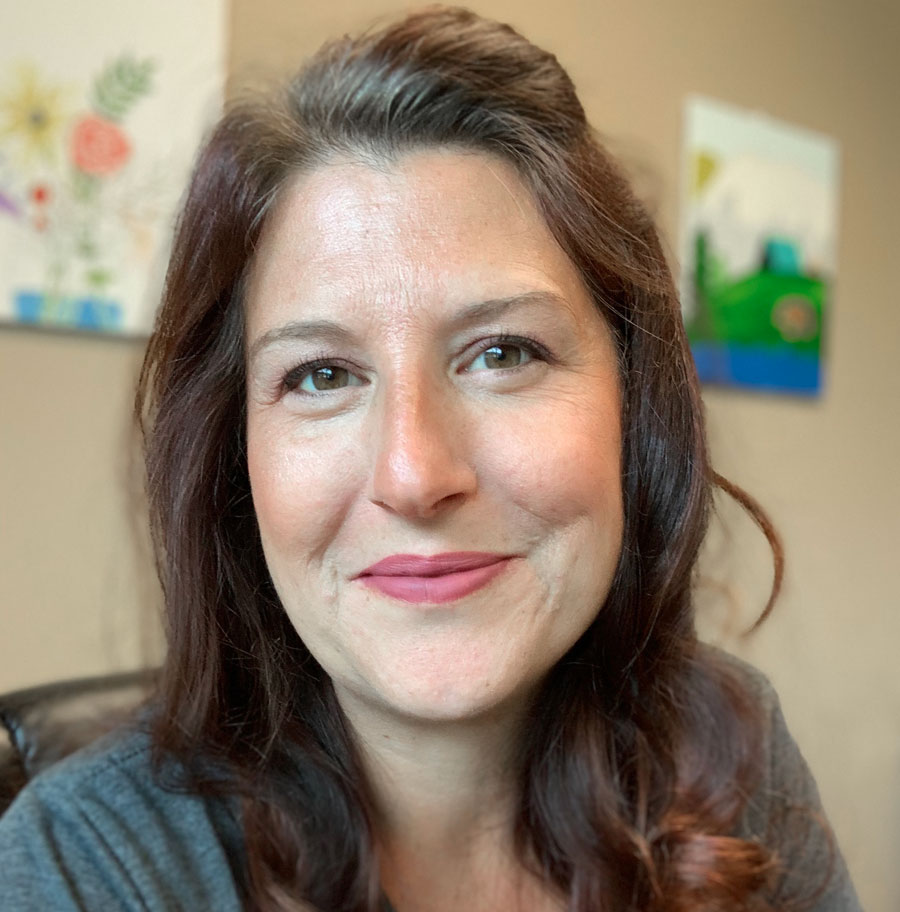 Melissa Stelly
Melissa Stelly serves as the executive pastor at Turning Point Church in Spokane, Washington, alongside her husband, Josh, lead pastor. Having attended Turning Point for 32 years, she has been involved in ministry at TPC for the last 18 years. She is the mother of three daughters and one adorable yellow lab, loves camping, hiking, and adventuring, is a voracious reader, and considers Mt. Rainier one of the greatest accomplishments the Lord created.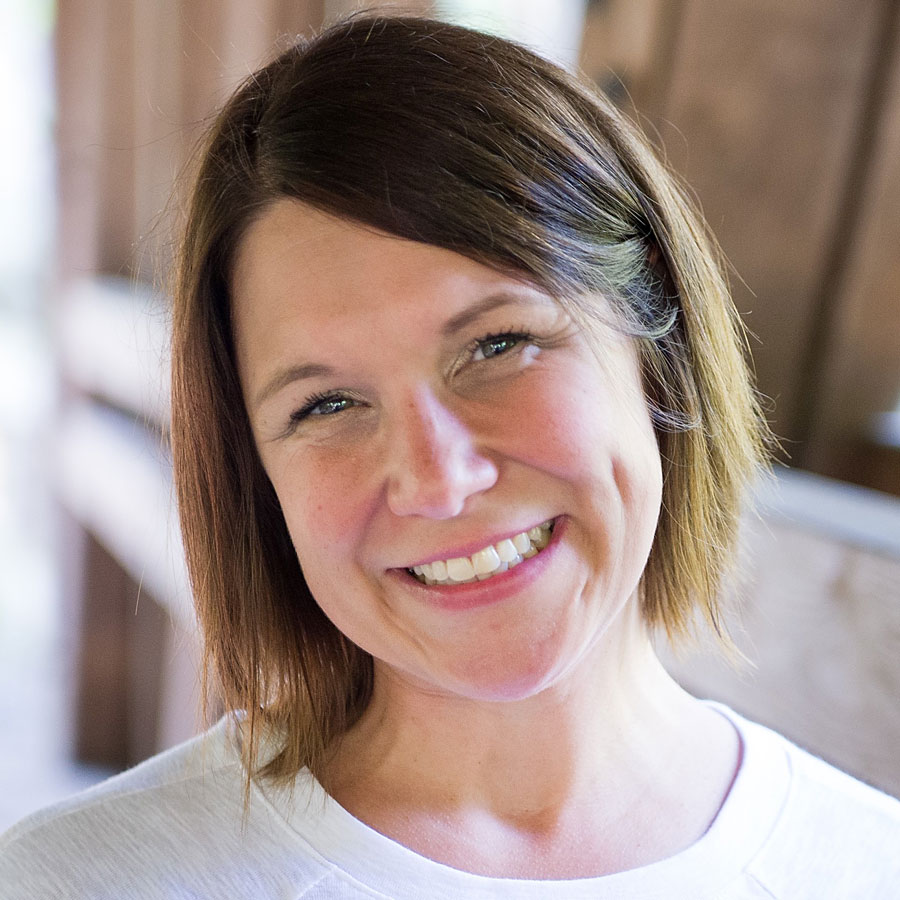 Sarah Williams
Sarah and her husband, George, have been in ministry together since they were married in 2006. They began their journey as urban missionaries, which led to planting and co-pastoring CityLight Church in Toledo, Ohio. In 2016, Sarah founded the Transformation Center, which offers personal prayer ministry to help people find wholeness and freedom. Sarah and her team minister to individuals and equip and train others to cultivate healing in their own communities. Her delight is in raising her two daughters and being a friend of God.